In the heart of the Middle East, Technical Glass and Aluminium LLC (TGAC) stands out as one of the leading manufacturers of building glazing. With over thirty years of experience, TGAC has earned an enviable reputation for its dedication to producing high-quality glass. Since 2020, Forel has proudly contributed to TGAC's success: "our company's valuable contribution has involved supplying state of the art solutions for the new TGAC site, giving it the opportunity to transform into a center of innovation and excellence in the sector".
Founded in 1989 in the United Arab Emirates, TGAC has contributed to creating iconic buildings such as the Waterfront City Complex in Lebanon, The Dubai Creek Harbor in Dubai, the Doha Oasis, The Katara Towers, and The Faculty of Islamic Studies in Qatar. In 2020, the company invested over $25 million in the construction of a new production facility in Jebel Ali (UAE), covering 14,000 square meters and setting a further standard in glass processing.
TGAC and Innovation: Forel's "High Tech" Technology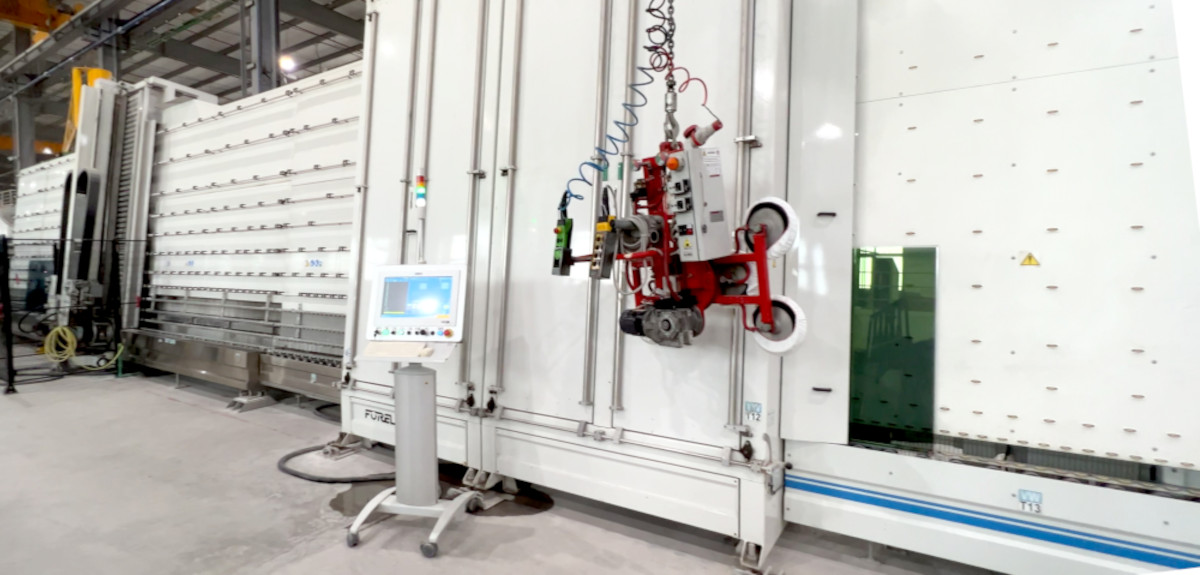 The new TGAC site uses several cutting-edge solutions, carefully selected to produce products that meet the required quality standards, with sizes of up to 12 meters in length. Among these products, Forel's "High Tech" insulating glass line stands out. Fully automated, this line offers high precision and reduced cycle times. Equipped with a glass inspection station, sensors for detecting low-emissive coating, and high-precision automatic sealing, this technology is one of the main facilities at the new TGAC plant. It is also able to produce double, triple, stepped and shaped insulated glass units, with gas-filled chambers. Thanks to this technology from Forel, TGAC can now meet the most demanding requirements from both the commercial and residential glass sectors, offering products of unparalleled precision and efficiency.
Forel as a Partner of Excellence
Equipped with cutting-edge technologies, the new facility in Jebel Ali boasts significant production capabilities, surpassing any other glass company in the area. Additionally, the new facility is powered by solar panels, supplying the factory with clean energy.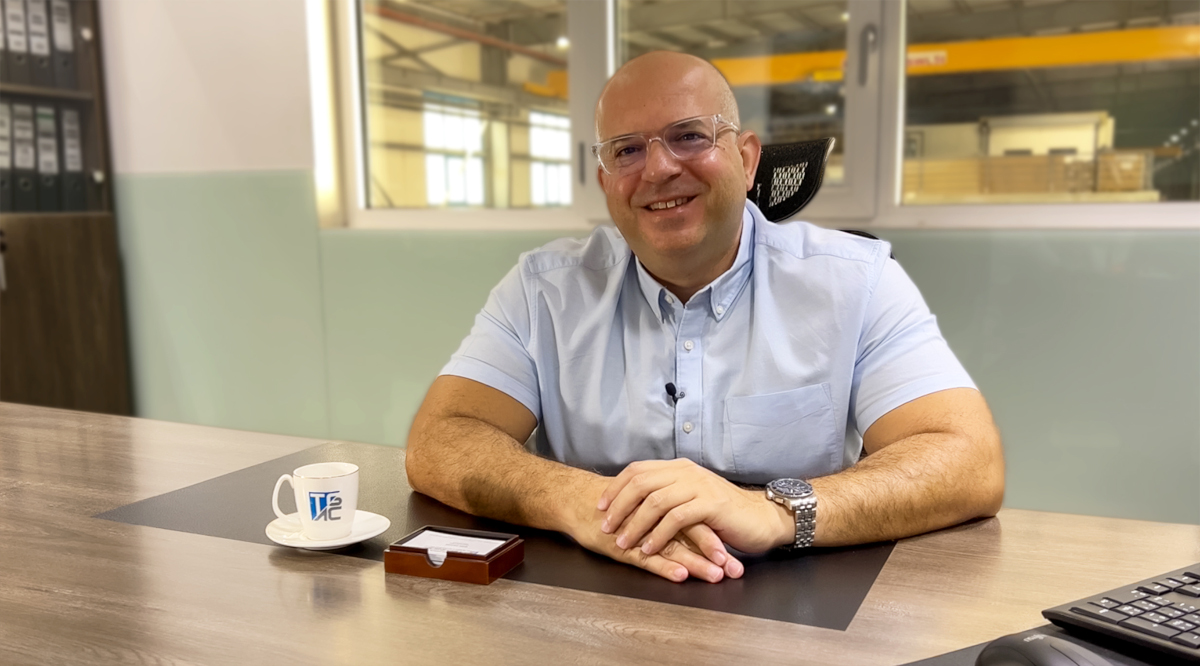 Hisham Hassan, CEO of TGAC, emphasized how, in such an important investment, it was essential to choose top-tier solutions and technologies. "Even if the supplier's reputation played a role in the decision-making process," explains Mr. Hassan, "the main goal was to choose machinery that suited our needs, capable of supporting the company's growth over the next decade."
Regarding the more specific relationship with Forel, Wael Hassan, head of TGAC's glass division, explained: "In today's Middle Eastern market, new buildings require high-performance insulating glass. It's a business that comes with increasing demand, especially when talking about facades. Today, 90% of our production is dedicated to facade glass, particularly large-format insulating glass panels, which are now the most used solution in architecture. Forel's insulating glass line plays a crucial role not only in production but especially in ensuring TGAC's reliability as a supplier. Today we are asked to always meet the highest standards for insulating glass, and in this goal, our collaboration with Forel has proven particularly advantageous."
Forel and TGAC: A future marked by innovation and new Quality Standards
With the inauguration of the new plant, TGAC sets new standards, such as the ability to work and produce glass up to sizes of 12 x 3.3 meters, and reaffirms its dedication to quality, certified by rigorous testing in accordance with international requirements. This has opened new perspectives and opportunities throughout the local sector, challenging what once seemed impossible.
In this extraordinary journey, Forel's invaluable contribution is evident, further confirmed by Wael Hassan's words: "We can genuinely consider Forel a partner in our success." We are therefore ready to imagine how Forel and TGAC can, together, create new possibilities in the world of glass production, constantly redefining boundaries and taking the Middle East to new heights of innovative excellence.