With great anticipation, Forel confirms its participation in the prestigious GlassBuild America 2023 (GBA) exhibition, taking place in Atlanta, Georgia, from October 31 to November 2, 2023. This year, GBA celebrates its 20th anniversary, marking two decades of excellence within the glass, fenestration, and door industry throughout North America.
«Participating in GlassBuild America this year is an essential part of our corporate strategy,» says Scott Knisely, President and CEO of Forel North America. «It's a unique opportunity to showcase our cutting-edge solutions to the American market, meet our current customers, and develop new business relationships. We very eager to share our commitment to innovation and excellence with all the trade show participants.»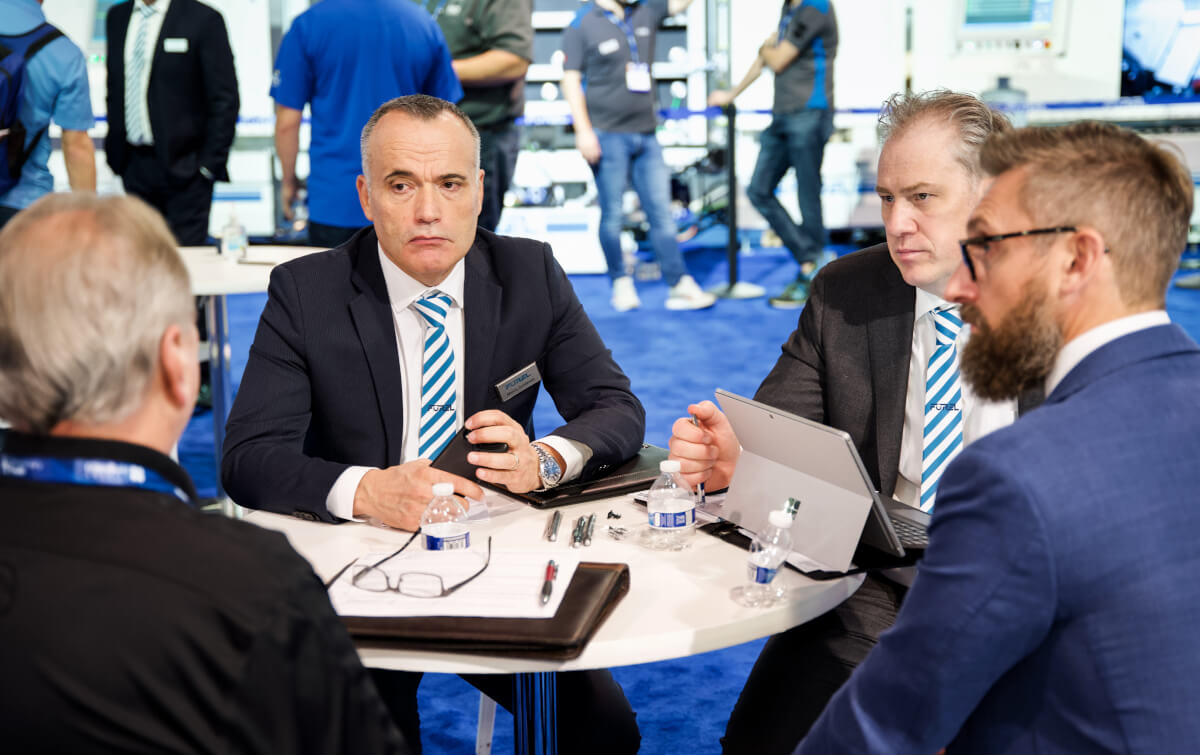 At GlassBuild America 2023, Forel reaffirms its ongoing commitment to providing state of the art solutions for the flat glass industry. During the event, the company will be delighted to present some of its flagship technologies, including the thermoplastic applicator paired with the innovative inline buffer station, which supports the reduction of extrusion height to 5.3mm from the conventional 7mm, resulting in significant savings in material usage.
A further development that will be showcased at the show, will be the exacting extrusion and management of the thermoplastic material that exceeds 20mm in width.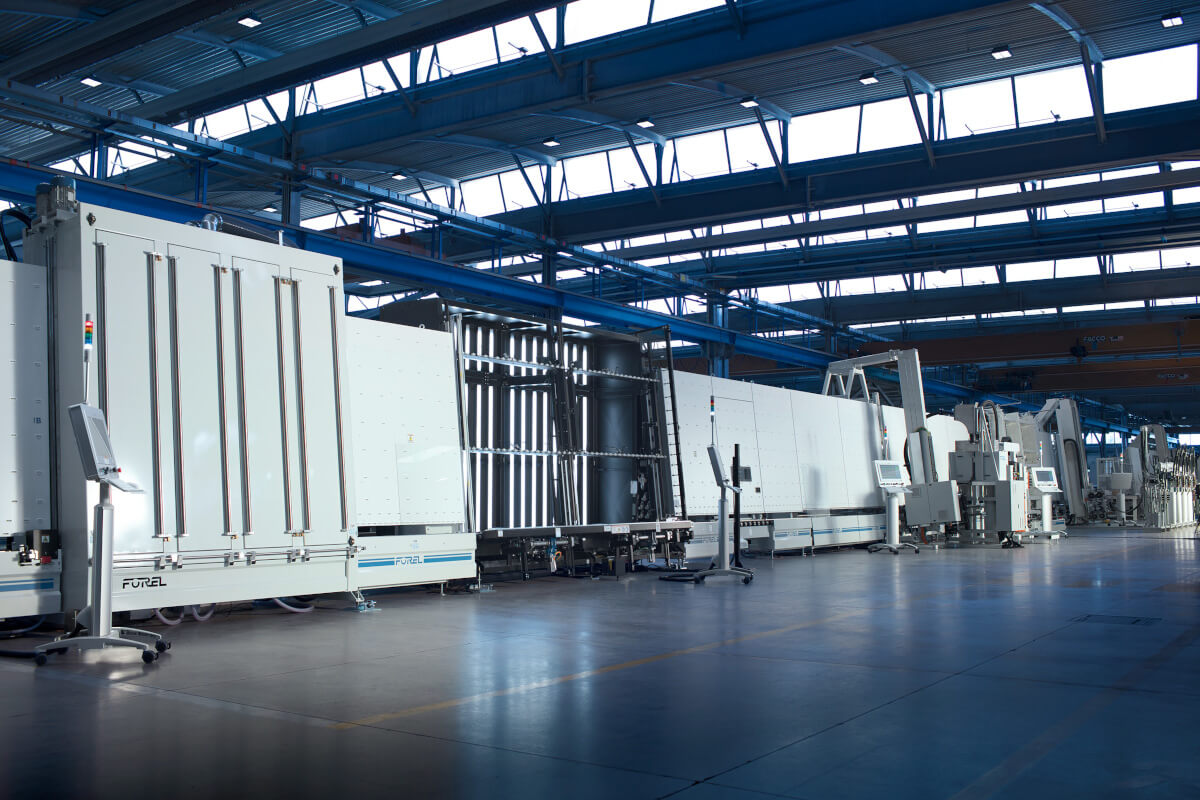 In the realm of insulating glass evolution, Forel will also introduce a revolutionary, highly automated process for the composition of triple glazing with a thin glass inner pane, supporting the trend outlined by Energy Star 7.0 guidelines.
The interest within the North American market for the acclaimed HighSpeed IGU line with flexible spacer applicator is confirmed, and as a result the line has undergone further evolutionary steps to optimize performance and efficiencies.
«We look forward to welcoming all the industry leaders attending the exhibition at GBA and sharing our latest ideas and solutions for the flat glass sector. As always, we will bring our best automated technology and legendary hospitality.» concludes Knisely.
Forel invites you to visit its live demonstrations at BOOTH #1945 during GlassBuild America 2023, which will take place in Atlanta, Georgia, from October 31 to November 2, 2023.