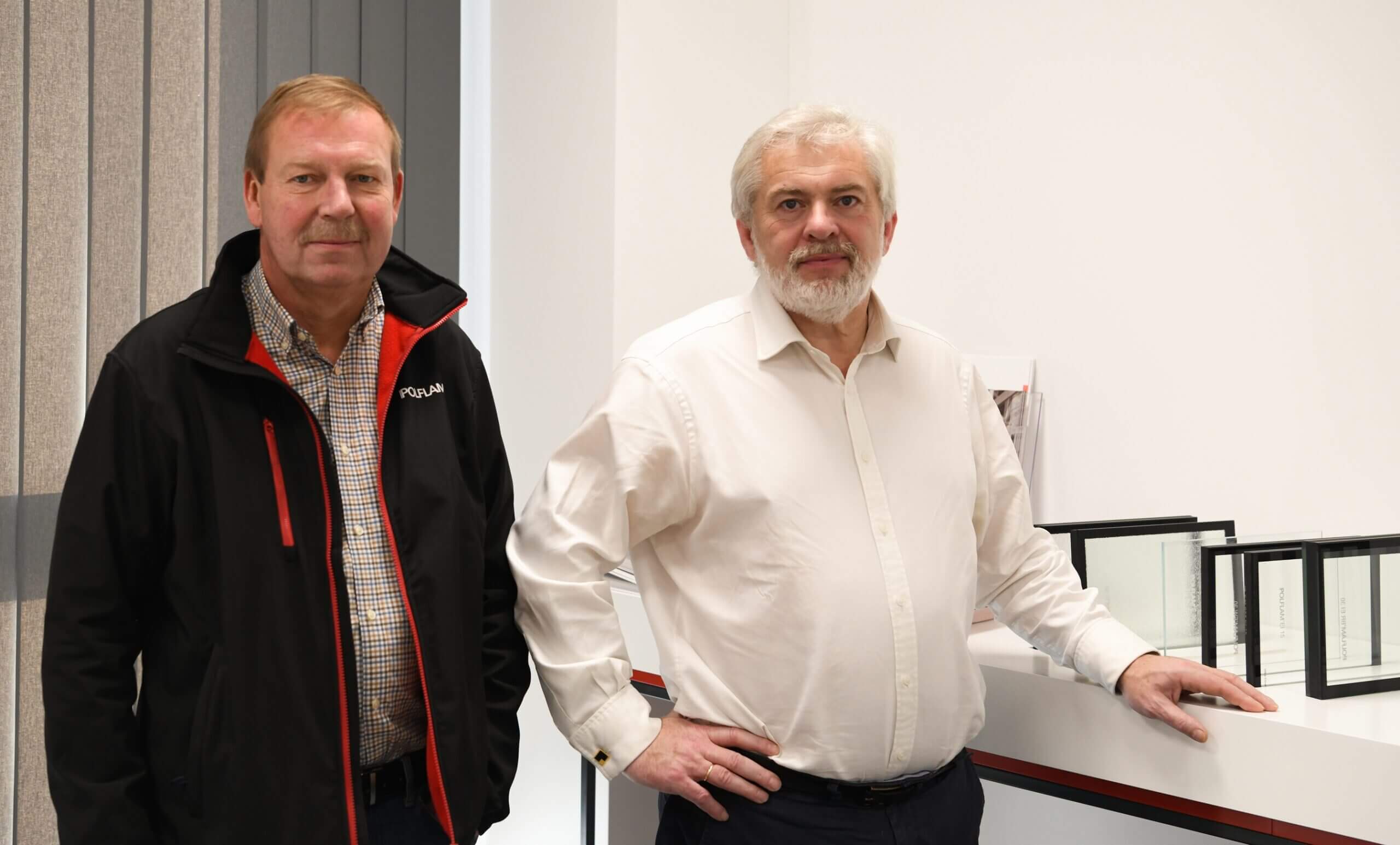 A year has passed since the inauguration of Polflam's new factory in Warsaw (Poland), which immediately became one of the most dynamic and interesting sites within the glass industry: with over 20,000 square meters of production area, it is a modern, fully automated factory dedicated to the production of fire-resistant glass. Since 2005, Polflam has chosen to specialise in fire-resistant Double Glazed Units, achieved by filling the cavity between the two panes of glass with a special hydrogel interlayer. The resulting fire-resistant DGUs, which must pass strict quality tests, meets integrity and full thermal insulation for Polflam EI and integrity with reduced heat radiation for Polflam EW. In 2019, the company was acquired by the private equity group Baltisse, which enabled Polflam to expand into new regions which involved the construction of the new factory, the organisation of production flows and the installation of a complete new fleet of equipment.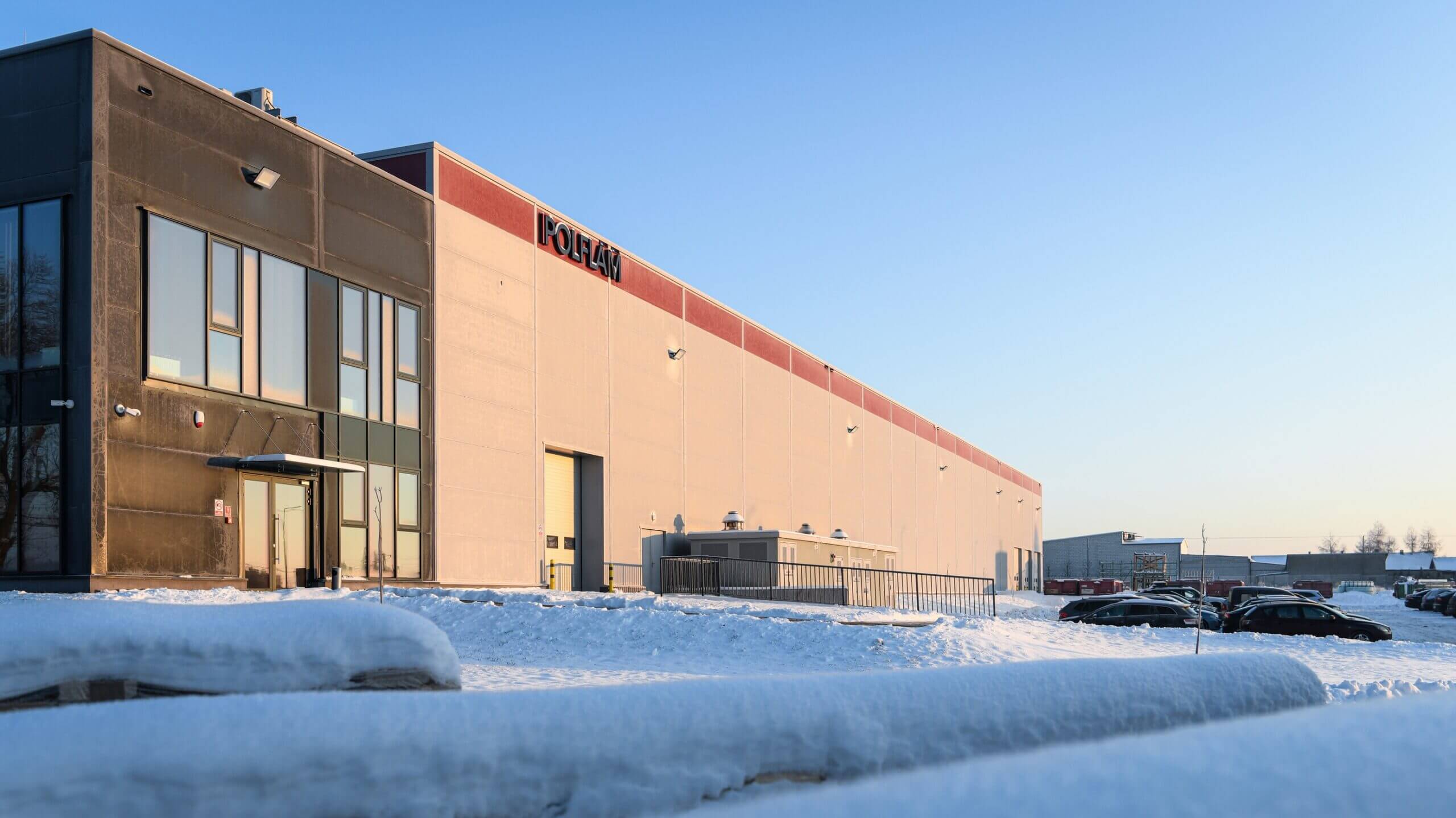 «Before Baltisse Group's investment, Polflam was still a semi-craft business, where processing was 85% manual,» explains Jean Luis Canelle, Director «Our goal was to transform the company, increasing productivity and sales globally especially into Western European markets. But this was not possible from the old site».
«The production capacity of the initial factory was already at maximum,» commented David Ulens, CEO of Polflam. «We could not grow anymore there. Moreover, the manual processing did not make it possible to establish standard levels of quality, cycle times, precision. We had to start from the basics and completely rework the production process».
«The choice of machinery to be used was decisive,» continues Jean Luis Canelle. «We looked at several options, but then narrowed the field down to three main suppliers, among which Forel played a special role, installing the 2 integrated logistics systems, the edge processing and IG assembly lines. There are three reasons why we chose this brand. Firstly, Forel immediately understood that we were talking about a special and complex  project and offer us an effective solution. The technological aspect was the second point: I think that Forel offers the best solutions, especially for the assembly of insulating glass. The third point is service, which is essential: a machine is a tool and can be the subject of negotiations, but the availability of a good service system is decisive. It is indispensable, from the installation of the machinery onwards. And with Forel, our expectations were 100% fulfilled».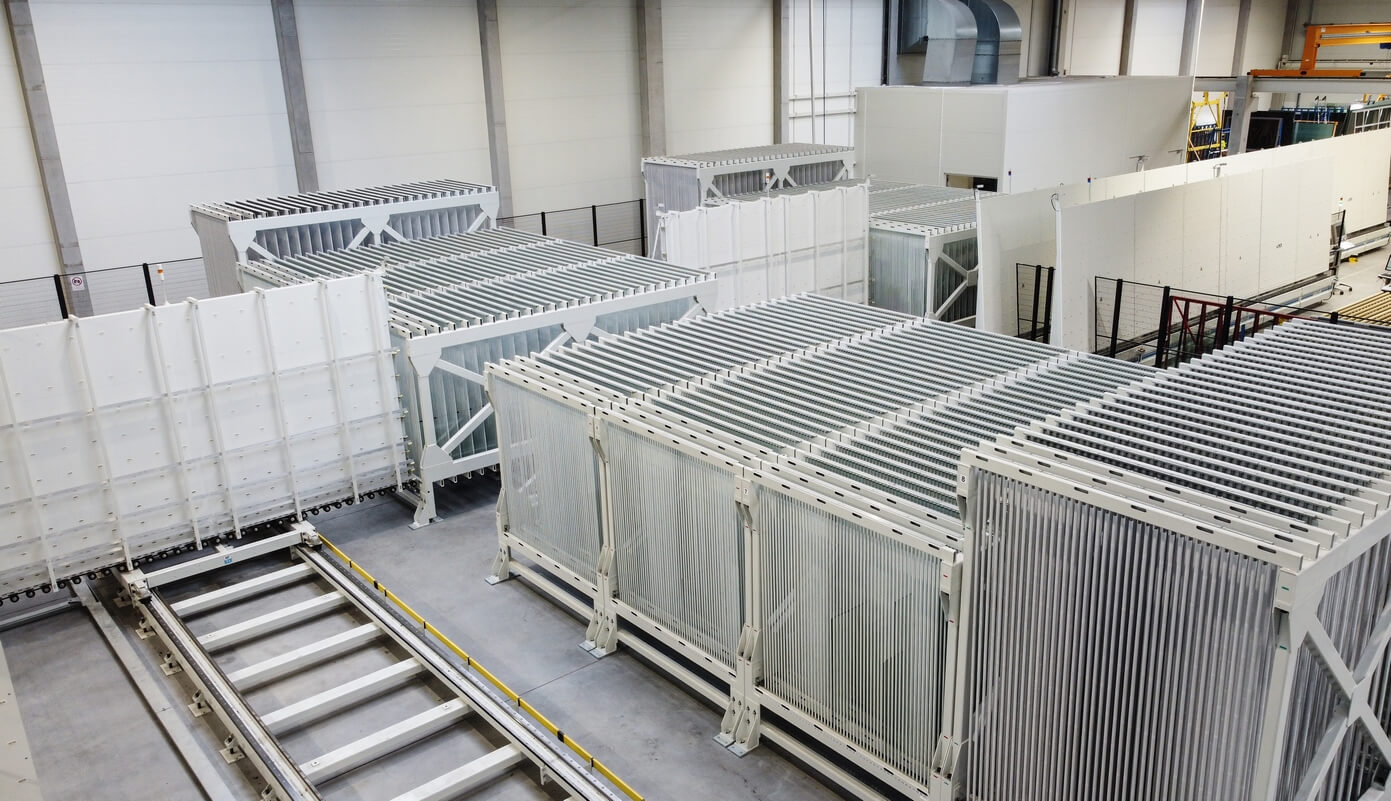 While the 'challenge' of setting up an entire new factory was a very demanding and complex job, it allowed for the organisation of space and processing flows to be optimized. Production at Polflam begins with the arrival of Jumbo glass stock sheets, which are stored within a large, automated warehouse, which is connected to the horizontal cutting tables. Once the glass is cut into the required sizes, it is loaded onto an initial sorting system: this system, recognizing each pane with a specific ID, organises the material and then sends it to the three different edge processing lines, according to the production and process schedule. Two of these lines are equipped with processes necessary to feed the two toughening plants. After the tempering process has been completed, the glass panes re-enter the downstream sorting system, which sorts them into pairs ready for the insulating glass line process. An advanced tracking system assigns an unique ID to each pane of glass as it enters the flow, so that each pane is monitored throughout the process. Overall, this reduces manual handling, minimizing operator intervention allowing them to (in most cases) just supervise the process.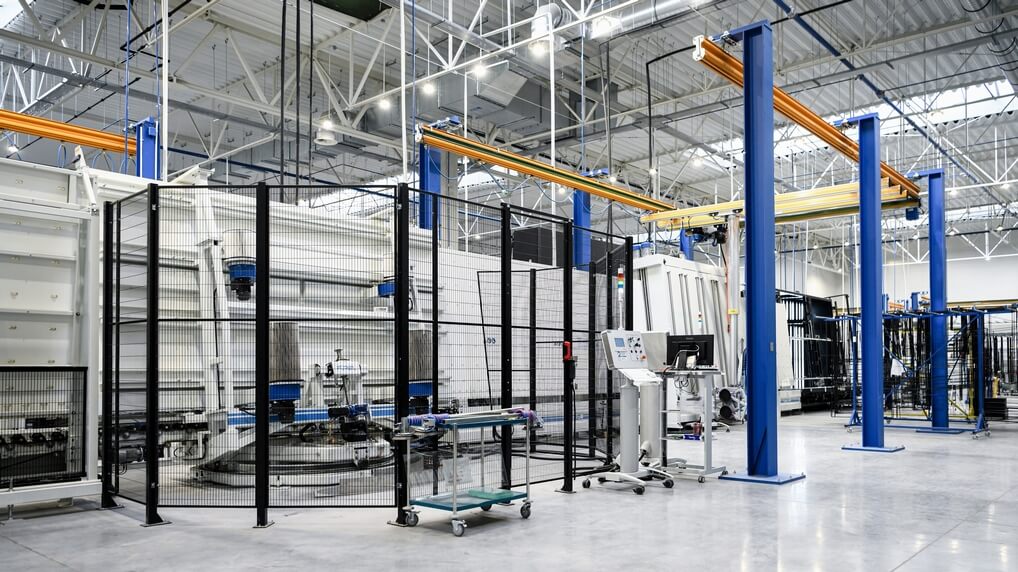 «Compared to our competitor's, our glass has added values,» continues David Ulens «Firstly, we can increase the level of fire resistance without making the glass unit heavier. For example, if we manufacture a fire-resistant  glass unit acting as a barrier against hot gases and effectively blocking heat transfer for two hours, we simply increase the thickness of the cavity and therefore the amount of hydrogel inside but still only using two panes of glass. Instead, most of our competitors create a glass unit with either triple or quadruple glass panes. Result: for the same performance, our glass weighs less, which makes it much easier to handle and install. The other big advantage of Polflam's product is the format: by using Forel's systems, we can assemble large fire-resistant glass units of up to 5 meters by 2.80 meters, delivering a performance/weight to size ratio of our product that is ranked very high and we are amongst a few in the world that can offer this performance".
The investment in Polflam was considerable, but well-motivated and understood by clear market prospects. Fire-resistant glass, in fact, is a product that is not chosen 'spontaneously' but is imposed by safety regulations that are becoming more recognized and required by all nations.
«Fire-resistant glass is, in many cases, simply mandatory by law" concludes David Ulens "Housing density is increasing throughout Europe: new regulations will require buildings to be fitted with fire-resistant glass. It is therefore easy to deduce that our market will continue to grow in the long term: and Polflam has equipped itself to increase its competitive edge and play a leading role».